I recently taught a video storytelling workshop to teenagers through Oakwood Arts, a non-profit arts education center and gallery in Richmond's Church Hill. The students learned about multimedia and how to weave words and images together. They storyboarded, wrote first-person scripts, shot video, recorded audio, and directed/assisted in the editing process. Here are videos from Mikaylah and brothers, Shammond and Jamond.
It was great to work with students again. I was impressed how quickly they learned how to use the cameras, how easily the Shammond and Jamond worked together, and how mature and clear-sighted Makaylah is for thirteen. Thanks to the good work of Oakwood Arts these young people are learning technical and artistic skills that help them express themselves.
It was a pleasure photographing the UR reunions again this year!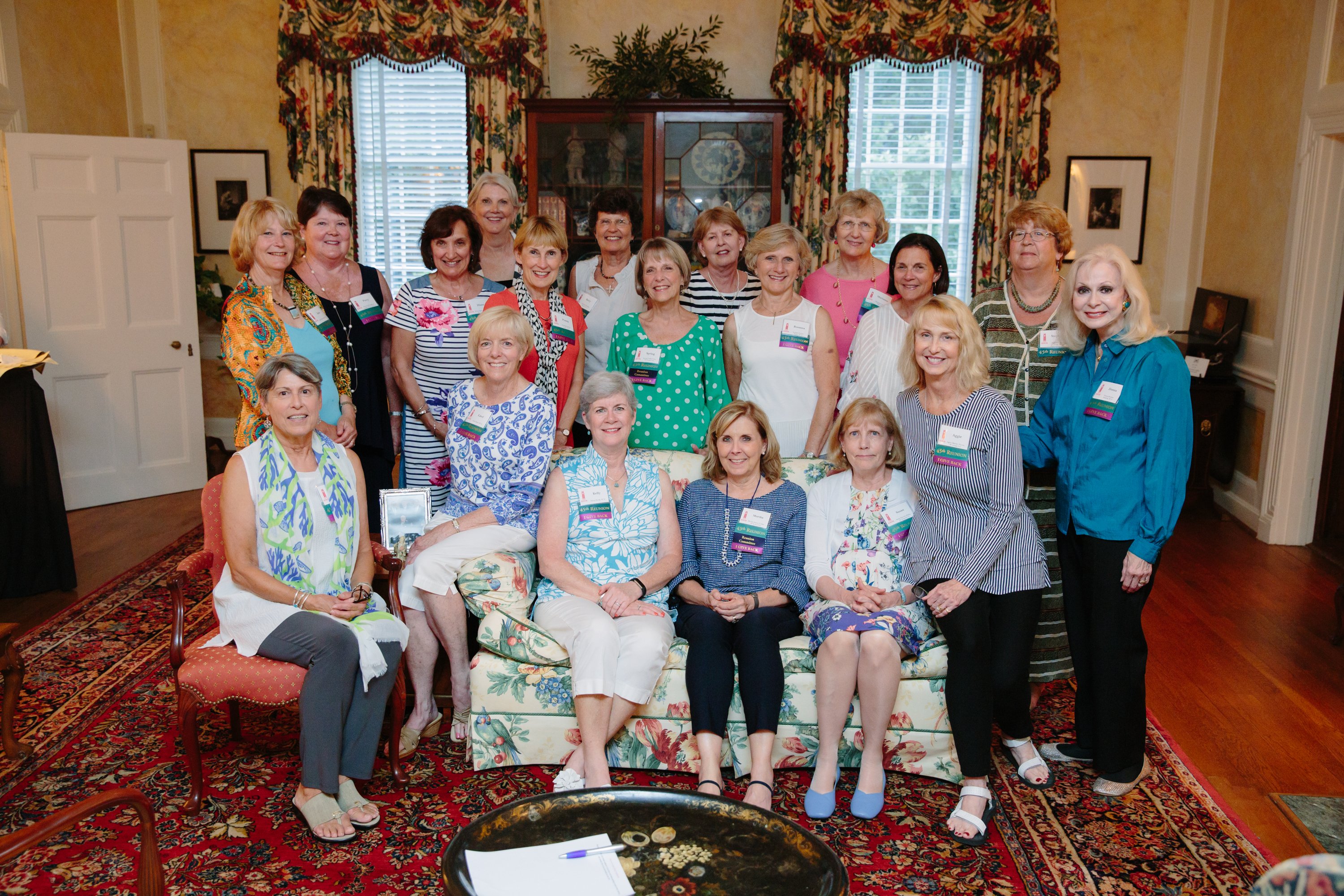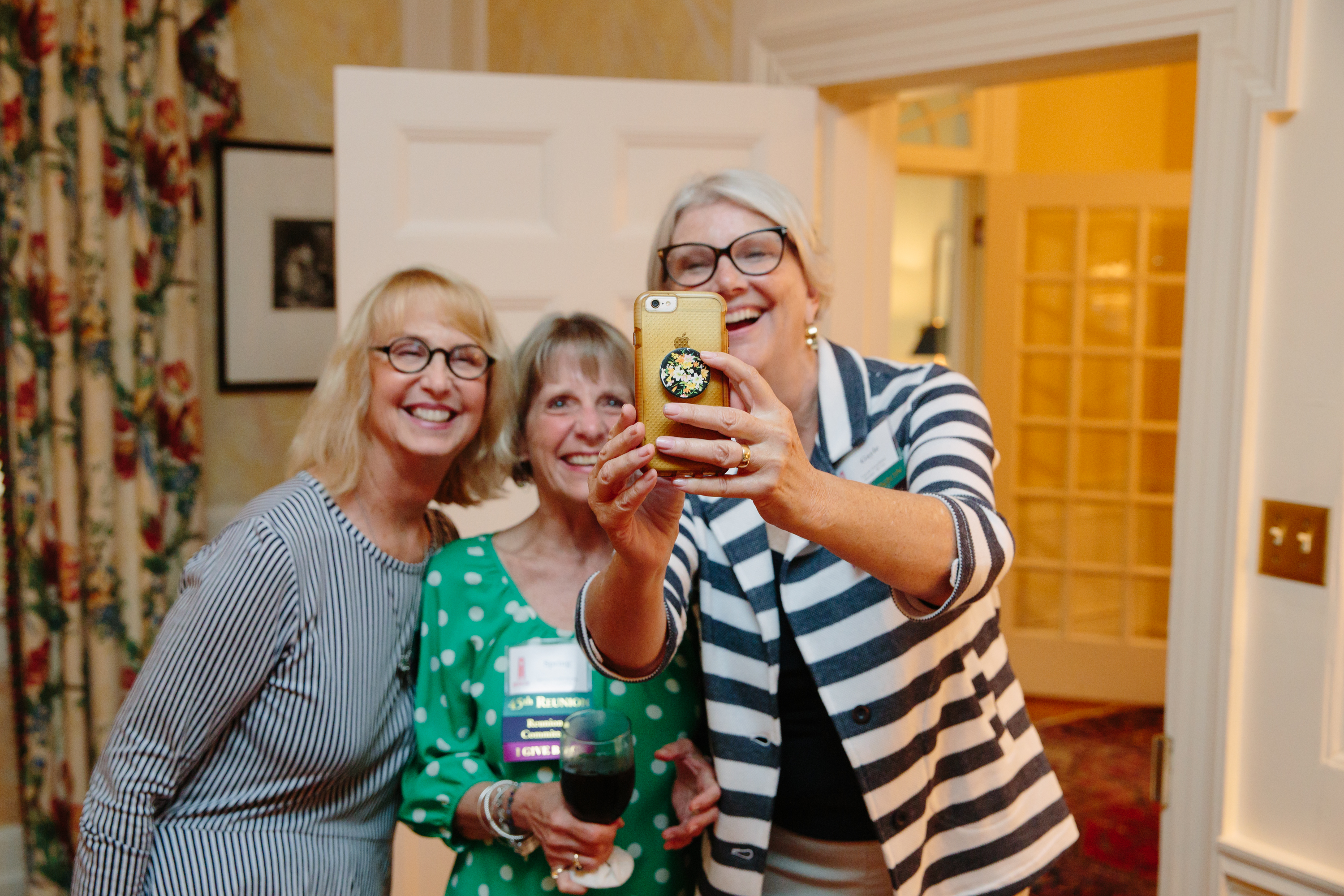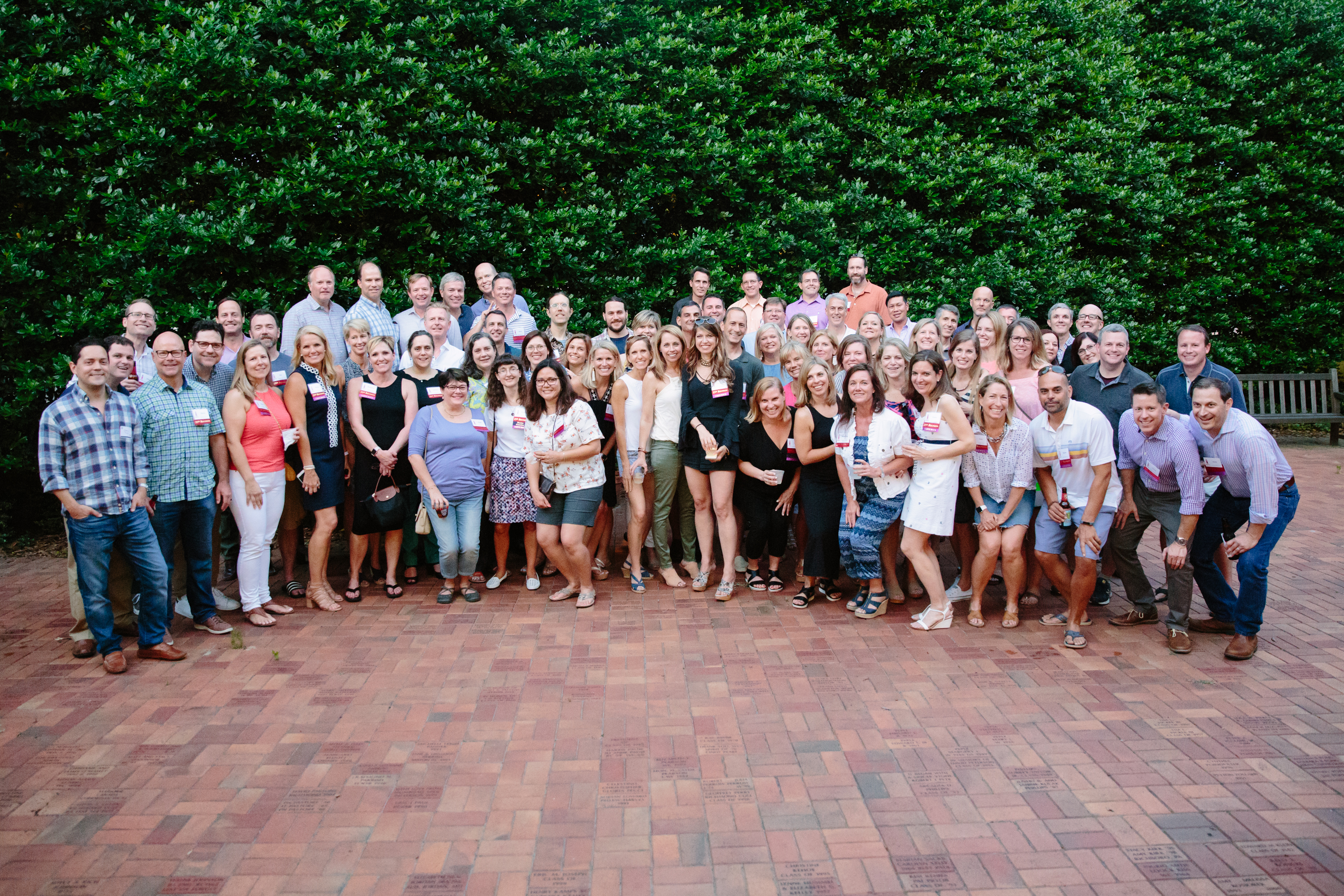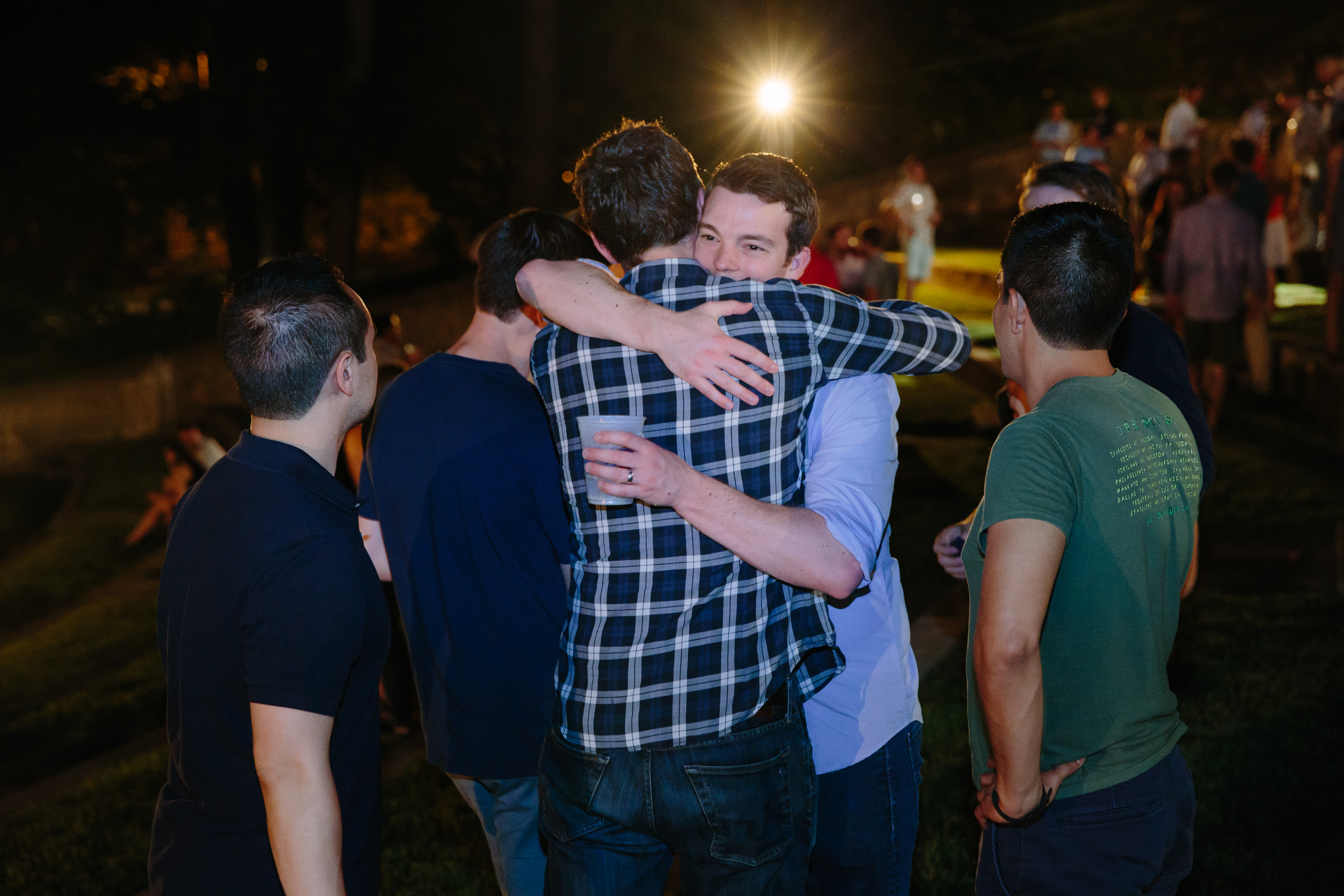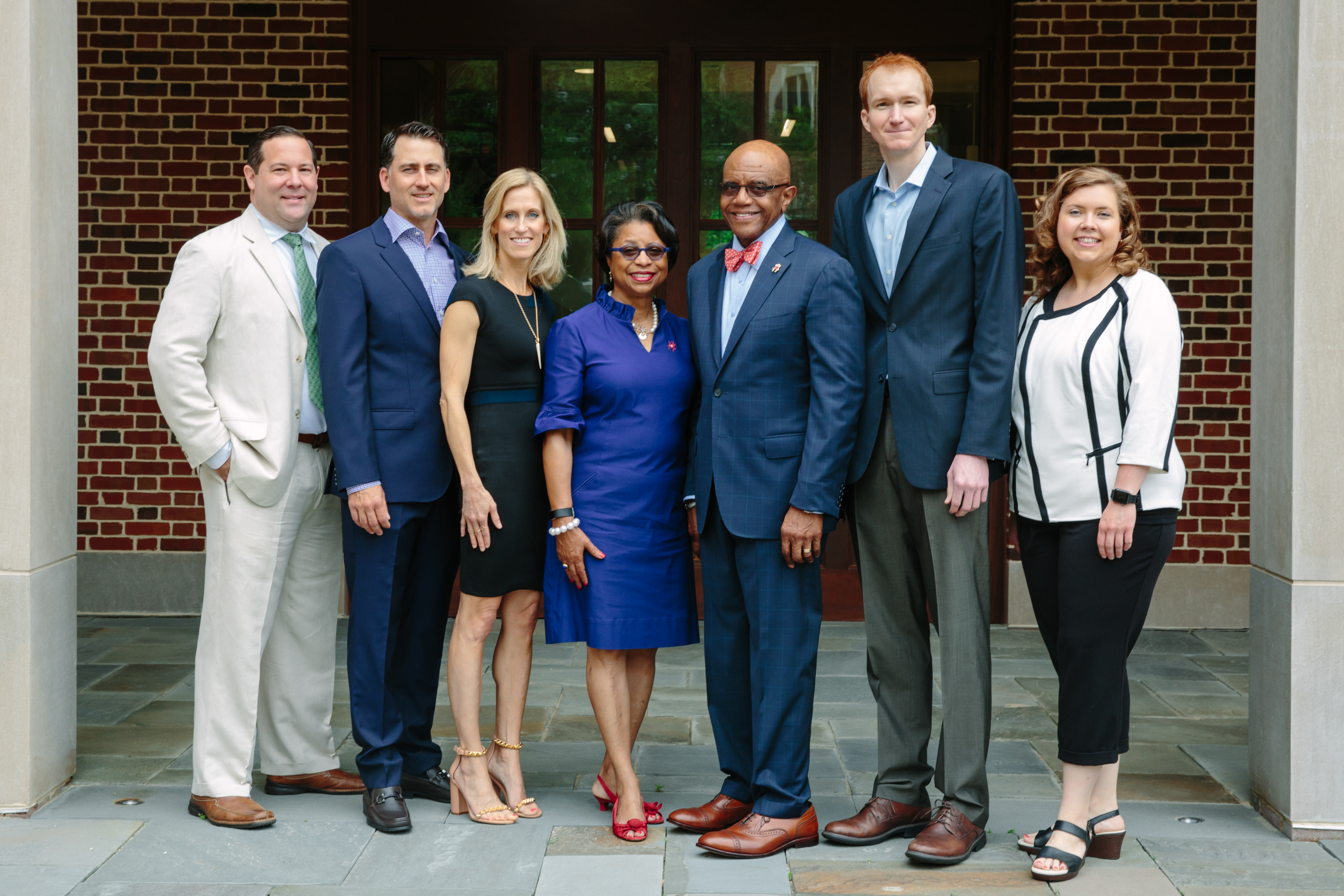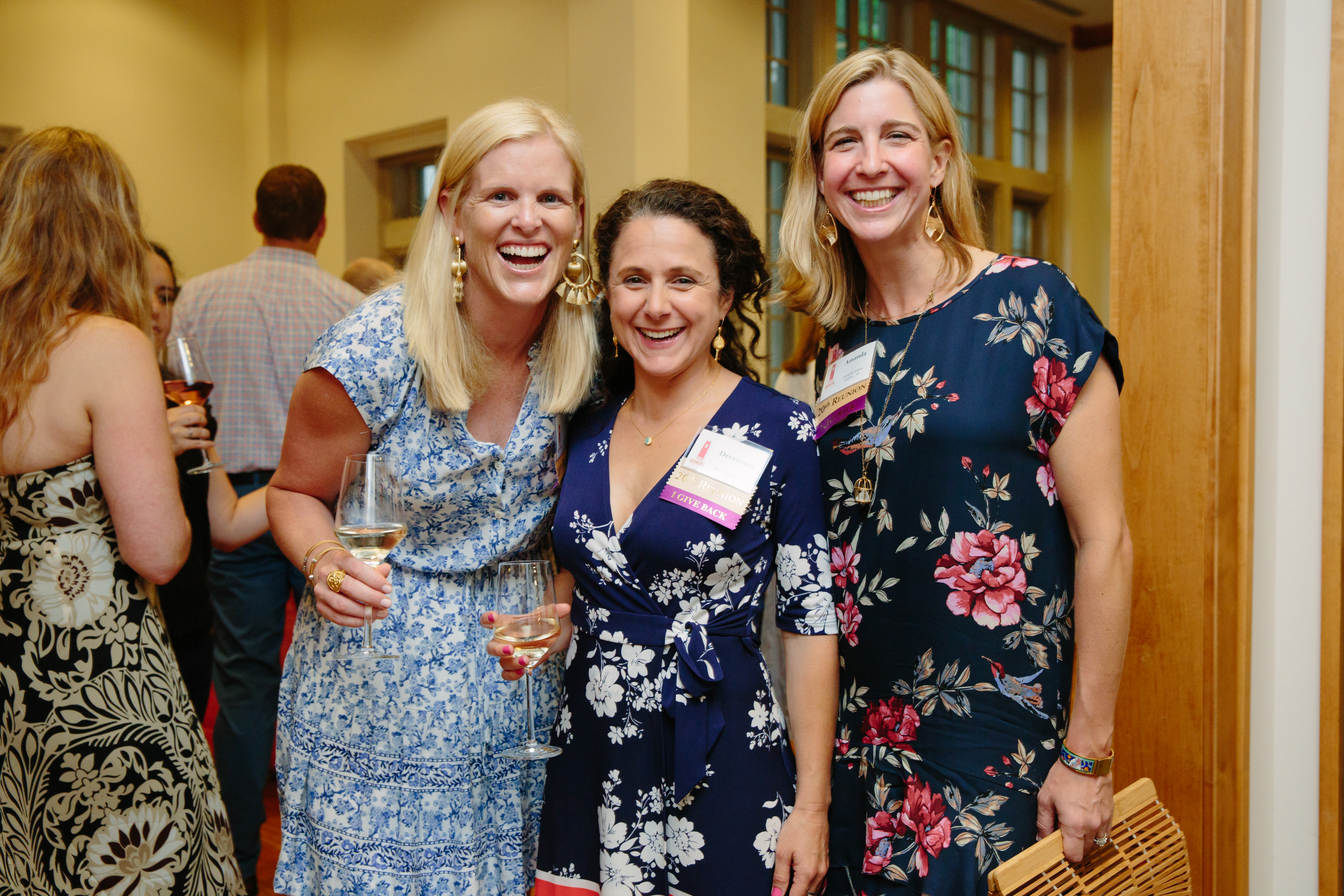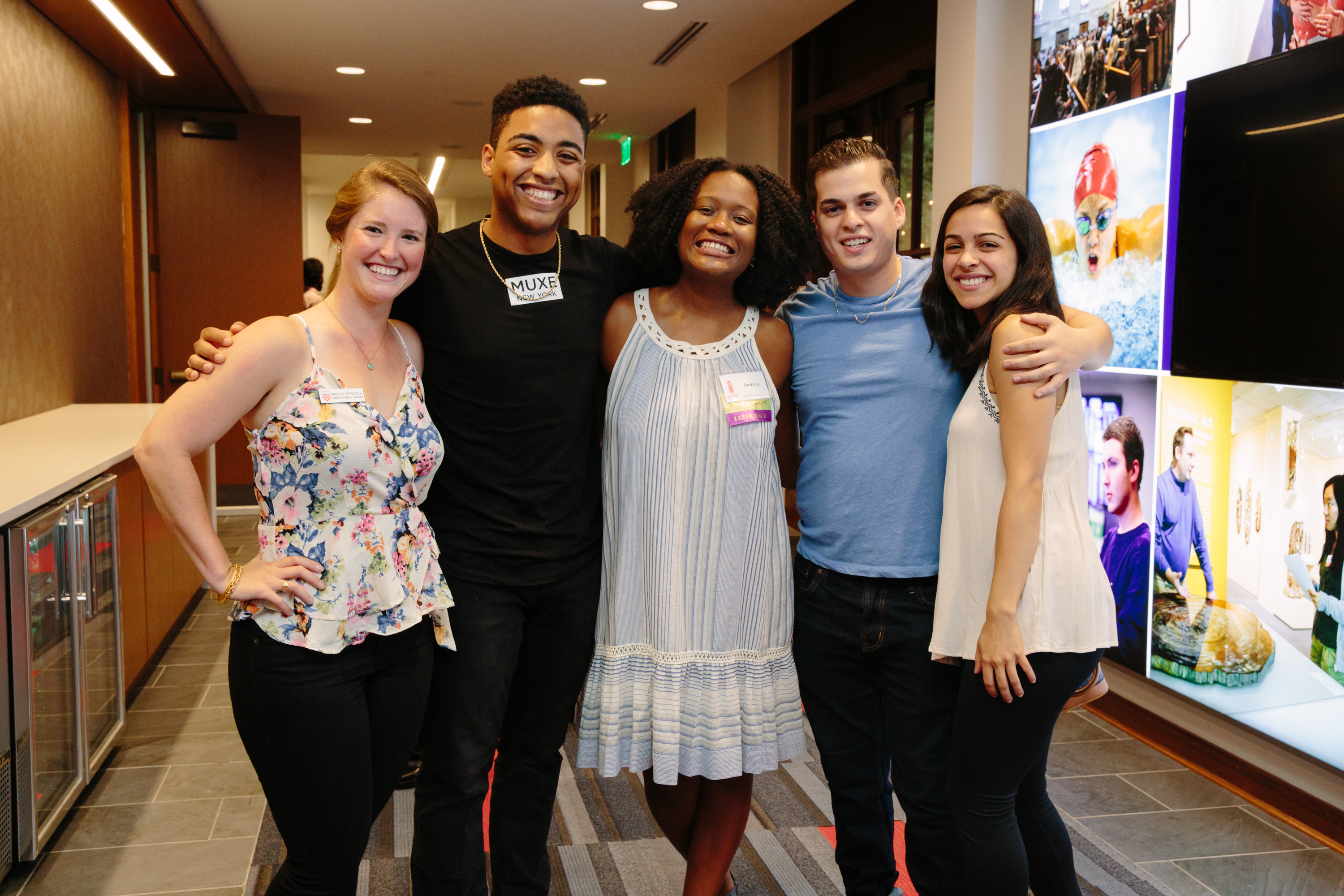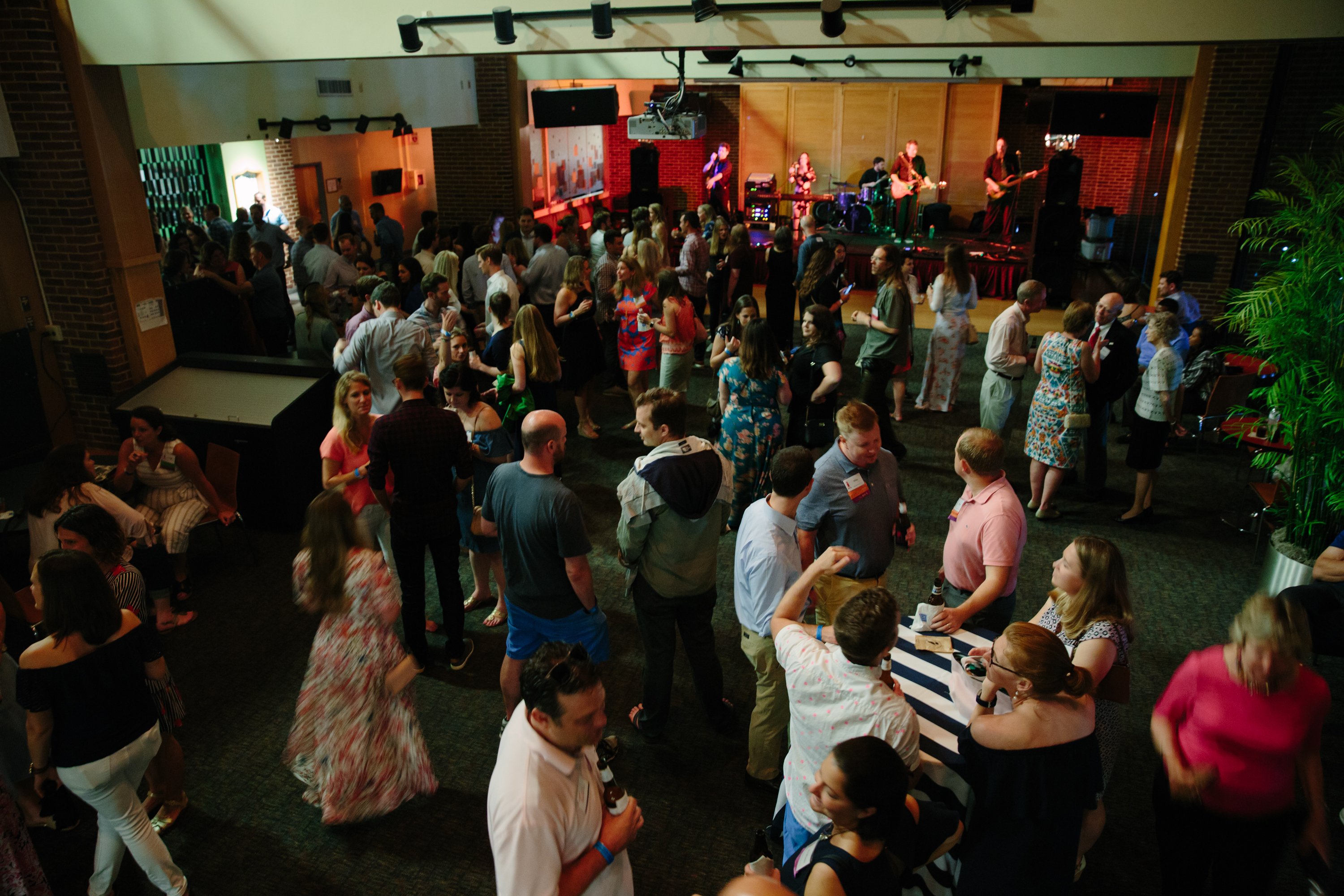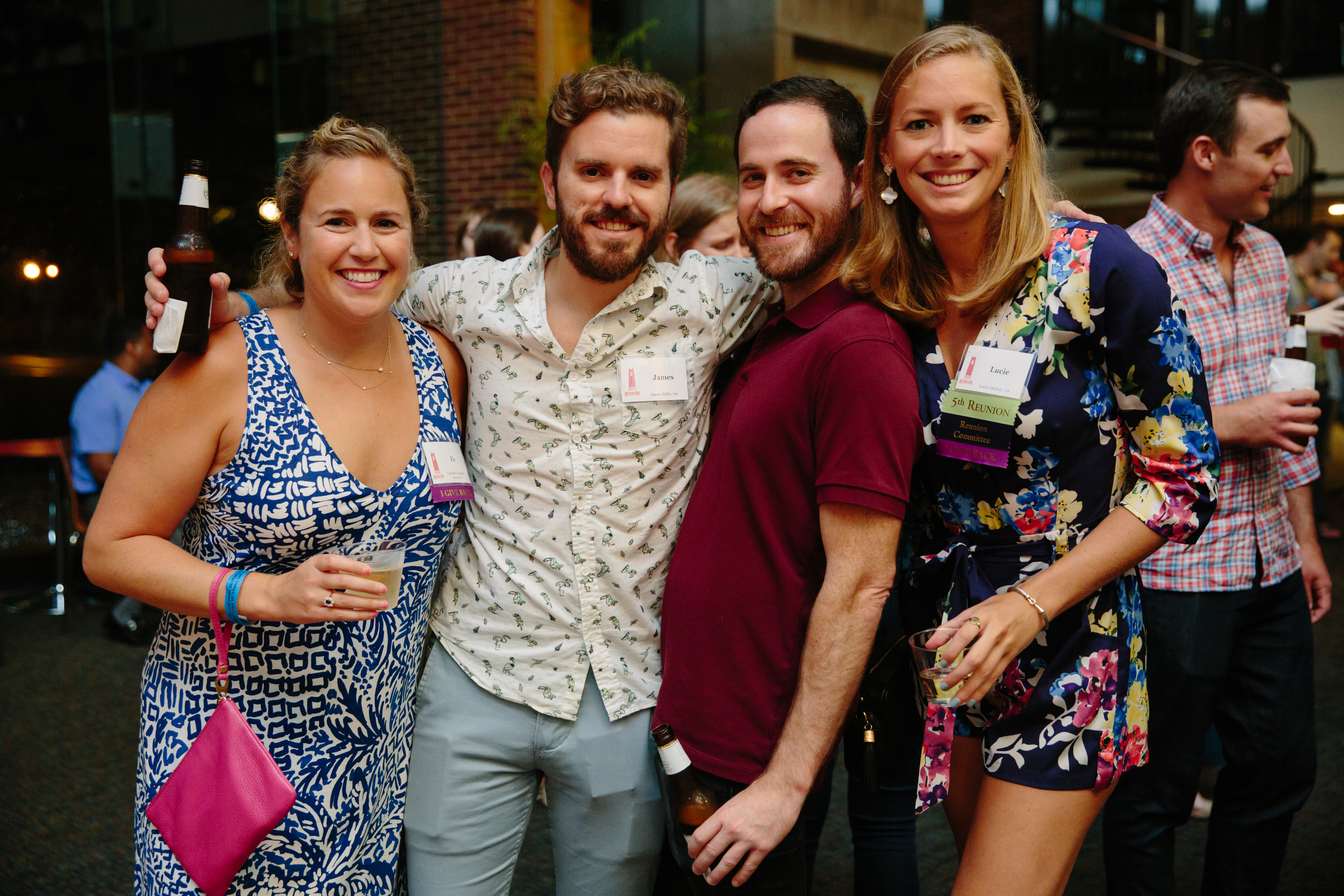 Here is a seriously fun promo I produced, filmed, and edited for VMFA's new special exhibition, "Napoleon: Power and Splendor," opening this weekend.